We help in assembly and selection of solutions.
In 2006, the first "UN IGF Summit" was held in Athens.
This time, for the first time in Poland, the UN Digital Summit.
People from all over the world who are interested in the proper development of IT technology.
The promotion of security in the reality that surrounds us is a topic that should always receive attention.
The growing amount of data already referred to as the "data deluge" will increase, having data means being able to analyse it.
Network security – phishing – Sylwia
Data and its value – Seweryn
Carpathian Startup Fest 2021 (first carpathian festival for start-ups)
The festival shows that creating reality is done by all of us.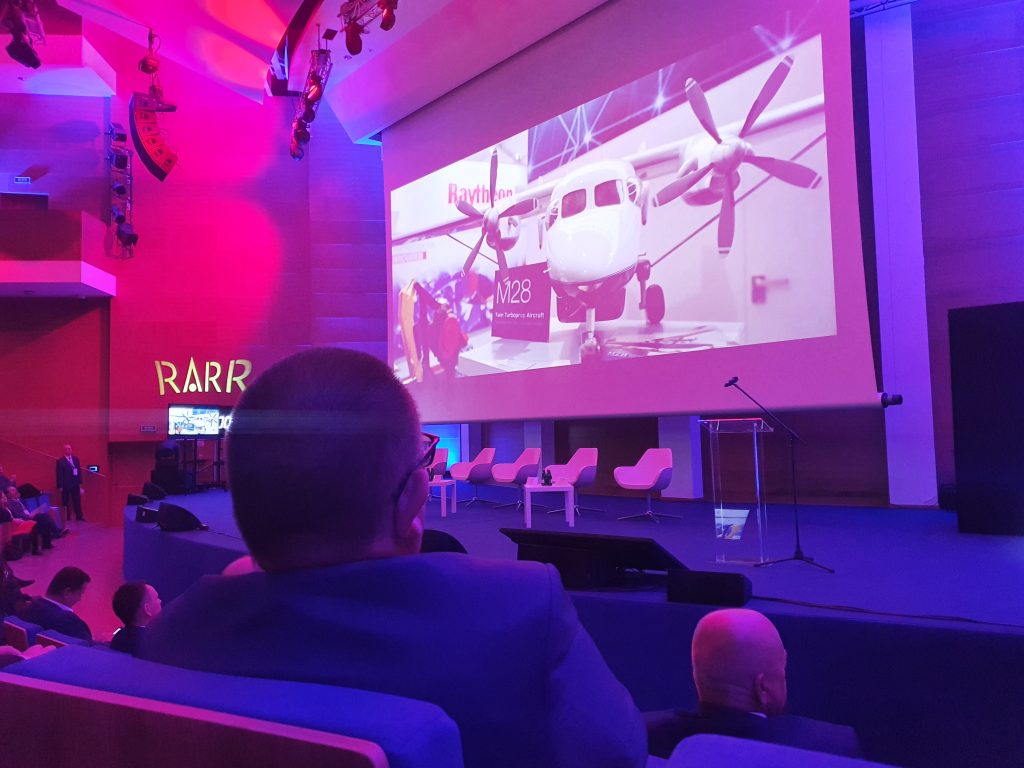 We would like to thank all the speakers and all those present.
We invite you to the next meetings.
Link to agenda (registration form):
https://www.meetup.com/Meetup-Mielec-IT/events/280987596/
Abbreviated agenda:
(18:00) Welcoming the assembled guests Joanna Stachowicz
(18:05) Short concert performed by a string quartet from the State Music School in Mielec – Ryszard Kusek Ph.
(18:20) Lecture – "Information Technology in the Polish industry – development and current European Funds FENG 2021-2027" – Wlodzimierz Adamski Ph.
(18:35) Lecture and discussion – "Empathy in IT" – Seweryn Stachowicz
(19:30) Lecture and discussion – "Data Lakes" – Łukasz Noga
(20:00) Lecture and online panel – "10 years of living with the cloud – what have we learned from cloud deployments in Europe and the World!" – Michał Furmankiewicz
The event was held under the Honorary Patronage of the Mayor of Mielec – Jacek Wiśniewski.
We are involved in the promotion of IT, we participated in XI Festival of Science and Technology in Mielec (http://festiwal11.ckp.edu.pl).
We are committed to the dissemination and understanding of current IT standards.
Topics covered:
-Data
-Security
-Migrations
-Data lakes
-Empathy
Link to the presentation:
Dora is the unification of rules and recommendations for the financial sector in Europe into one consolidated regulation. The essence of Dora is consistency for banks, pension funds, insurance companies and intermediaries, e-money management companies, cryptographic service providers, securities, rating agencies, etc.
ICT service providers to the financial sector are supposed to be supervised as well.
Key regulations required to meet:
-Analysis of security risks of the ICT environment
-The reporting of ICT incidents
-Perform risk-based testing of the ICT environment
-Audit the security of the ICT environment
-Conduct periodic vulnerability testing of the ICT environment
-Severe penalties for ICT non-compliance
Every company should periodically review its solutions, perform a security risk analysis of its ICT environment (just as we annually review the technical condition of our car, ventilation, air conditioning and the technical condition of our facility). Taking care of the security of your IT environment should be a habit and its scale should be adjusted to your organization.   
We assist in the implementation of the above.
Reference Materials:
https://eur-lex.europa.eu/legal-content/EN/TXT/?uri=CELEX%3A52020PC0595